Are you thinking about or are just beginning your private practice? If so, I am here to help. I offer practice consultations and webinars/resources that will help to grow your practice.
I truly love and enjoy guiding other therapists on their private practice journey.
Whether you are new or are just beginning your private practice journey, or if you are thinking about starting your own private practice, then I am here to help.
I'm Mallorie Smolen, an LCSW for the states of Colorado and Connecticut, and a successful private practice owner. I know all of the ins and outs and twists and turns that the private practice journey brings, along with all of the opportunities that are out there to help a private practice grow.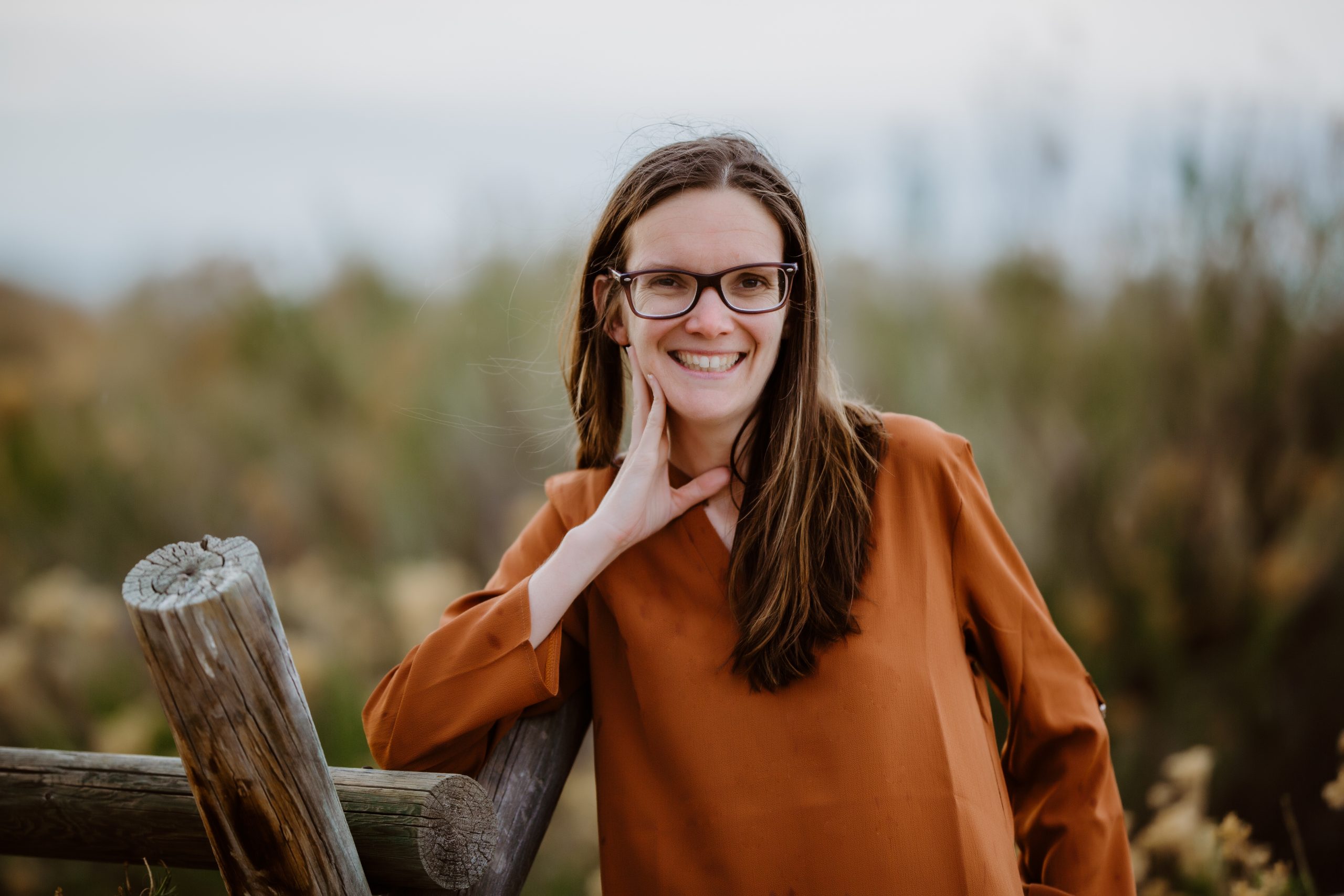 Benefits of Professional Supervision
There are many benefits to having a supervisor/mentor that are listed below.
Helps to avoid burnout
Provides the opportunity to learn and practice new skills and to find better ways to help clients
Ensures that professional ethical standards are maintained
Helps to reduce becoming over-involved and professional boundaries becoming blurred
Don't hesitate to invest in your own professional growth. From my own personal experience, I can promise you that the return you will receive will be much greater than the cost.