Licensed Clinical Social Worker and Owner – Mallorie Smolen
My name is Mallorie Smolen and I am a Licensed Clinical Social Worker (LCSW) in Colorado and Connecticut.
"If we can share our story with someone who responds with empathy and understanding, shame can't survive." Brene Brown
I welcome you to our practice. I know seeking therapy isn't an easy thing to do, so I am glad that you are here! If we can do anything to support please do not hesitate to reach out and ask! We have a very open and inviting team who offers a variety of treatment support to meet your needs. We strive on professionalism, trust, advocacy, integrity, and respect. We cannot wait to meet you and begin you on your therapy journey.
I grew up in Connecticut and recently moved with my family to Loveland, CO. We truly love being in this wonderful state with all of the wonderful sunshine! I enjoy hiking the beautiful trails, seeing the wildlife, and of course the sunshine.
I am a person-centered therapist allowing you the space to explore your needs using a variety of treatment models. I meet with children and adults. I have nine years of clinical experience and am trained in the following areas: Certified in EMDR Therapy, Cognitive Behavioral Therapy, Play Therapy, OCD, Sensory Integration Therapy, Disruptive Behaviors, Depression, Anxiety and Mindfulness. As a clinician, I believe it's important to be a lifelong learner. I engage in ongoing supervision and attend professional development training to promote my growth as a clinician.
I graduated with my undergraduate degree from Eastern Connecticut State University in 2009 with a Bachelors in Psychology. I graduated with my Masters in Social worker in 2012 from The University of New England in Portland, ME. I obtained my LCSW in 2014 in the state of Connecticut. Upon moving to CO I was able to receive my CO license in 2018.
I also incorporate non-traditional practices during your session. If you feel comfortable I enjoy implementing holistic modalities such mindfulness, the use of essential oils, and playing the sound healing bowls.
Please reach out and ask any question that you may have! I look forward to meeting with you.
Trainings that I have completed:
Easy Ego State Interventions (Robin Shaprio, 2021)
Ana Gomez Master Class Series 1-7 (March 2021 to May 2021)
EMDR Certified (May 1, 2021)
EMDR training (Elizabeth Legg Ph.d July 31, 2021)
Playful EMDR Therapy (Part I) (August 2020)
Ethical Dilemmas in the Treatment of Complex Trauma and Disassociation
Sand Tray (September 2020)
EMDR Integrative Attachment Trauma Protocol (IATP) for Children (Feb. 2022)
Integrative Parenting Modules 1-5 (December 2021)
Treating Complex Trauma with Internal Family Systems (October 2023)
My Services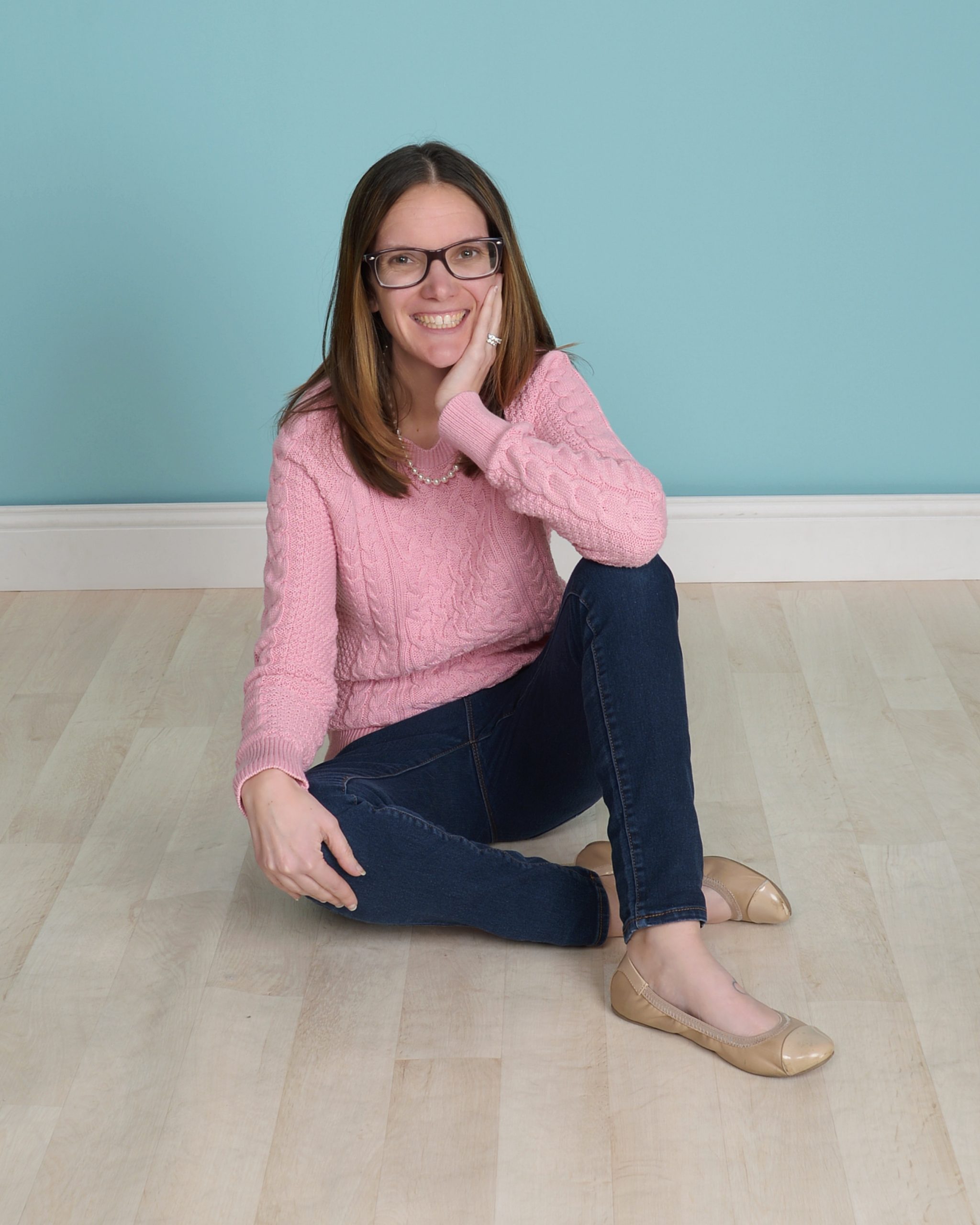 "People only seriously consider change when they feel accepted for who they are"
– Carl Rogers
Hi, my name is Justin! I am incredibly humbled to have the opportunity to work with you. Before I share with you my counseling philosophy and background, it is important that I connect with you as a human first. I enjoy hanging out with my cat, playing guitar, going to concerts, and hiking around the beautiful state we live in. I chose to become a therapist because I value human connection, vulnerability, and personal growth.
I believe issues in our lives arise from a lack of connection to others and to ourselves. Once we strengthen these connections, we are able to reach a state of acceptance and self-realization. I strive to support you as you cultivate acceptance and growth in your life in ways that honor your values, identities, and in ways that simply feel authentic to you.
As a counselor, I view my job as walking next to you while you process the areas of your life that are troubling you. I acknowledge that you are the expert in yourself and I will honor that in our work together. We will collaboratively explore your relationships with your beliefs, values, identities, self, thoughts, and emotions, as well as to the systems around you.
I graduated with a Bachelor of Science in Human Services, a Bachelor of Arts in Psychology, and a Master of Arts in Clinical Mental Health Counseling from the University of Northern Colorado. I approach my therapeutic interactions from Person-Centered, Cognitive Behavioral Therapy, Dialectical Behavioral Therapy, and Interpersonal Processing perspectives. I understand that everyone is unique and that there is no such thing as a one-size fits all approach to healing. I specialize in working with issues around role/life transitions, anxiety, stress management, emotional regulation, grief and loss, perfectionist mindsets, interpersonal relationships, career development, self-esteem, and trauma work. I look forward to meeting the most authentic version of you and supporting you on your therapeutic journey!
My Services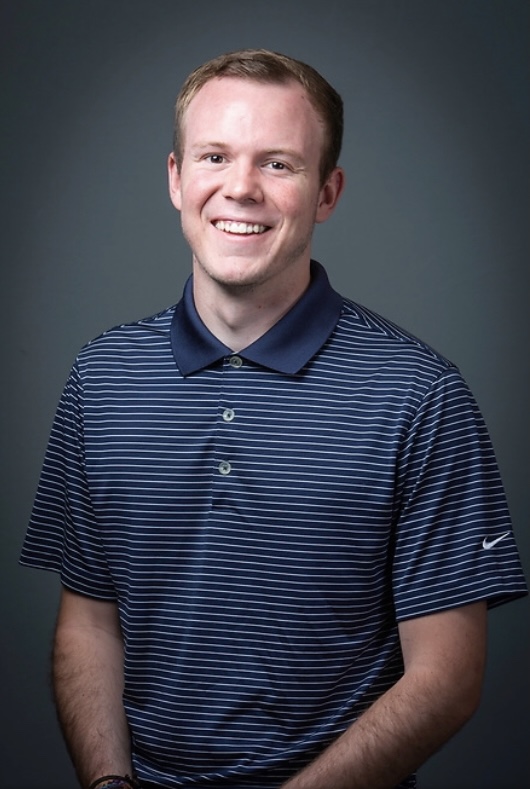 "Loving ourselves through the process of owning our story is the bravest thing we will ever do." – Brené Brown
Hi there! I am Sam and I am so glad you are here. Gosh, being a human can be hard sometimes, can't it? Perhaps even harder than we ever imagined it would be. I am a firm believer that no one should ever have to go through life's difficulties alone, which is precisely why I decided to become a counselor. While I know you have every ounce of strength, courage, and power within yourself that you will ever need to overcome those struggles, I will be here with you every step of the way to support, challenge, and encourage you as we work together toward your goals.
I believe that true, holistic wellness is always possible, even with the extremely painful and trying experiences life sometimes throws our way. I am a client-centered therapist who highly values the therapeutic relationship and I work very hard to create a safe, trusting environment where my clients feel heard, supported, and fully accepted just as they are. It is my goal to work with clients to identify their strengths, apply them to various parts of their lives, and address client concerns head on as we work through them together in a way that aligns best with their values.
As a Colorado native I have spent much of my life enjoying the beauty that our great state has to offer as a large part of my own wellness journey. I received a Bachelor of Arts degree in Psychology from the University of Denver in 2015. After undergrad I went on to play professional soccer overseas for a few years before pursuing my Master of Science degree in Clinical Mental Health Counseling from the University of Wyoming (graduated May of 2021). My travels and life experiences have given me rich exposure to many different cultures and individuals from all walks of life, which allows me to approach treatment with my clients from a multiculturally sensitive lens.
I have a wide range of experience working with clients of all ages using various modalities and techniques such as play therapy for children, talk therapy for adolescents and adults, expressive arts therapies, mindfulness, distress tolerance, emotional regulation, crisis and trauma work, along with CBT, and DBT. I recognize that there is no one-size-fits-all approach to therapy and we will work together to find techniques that fit best with your needs and goals. Regardless of the method, you will ultimately be in the driver's seat and you will get to decide where we go on this journey. I look forward to working together!
My Services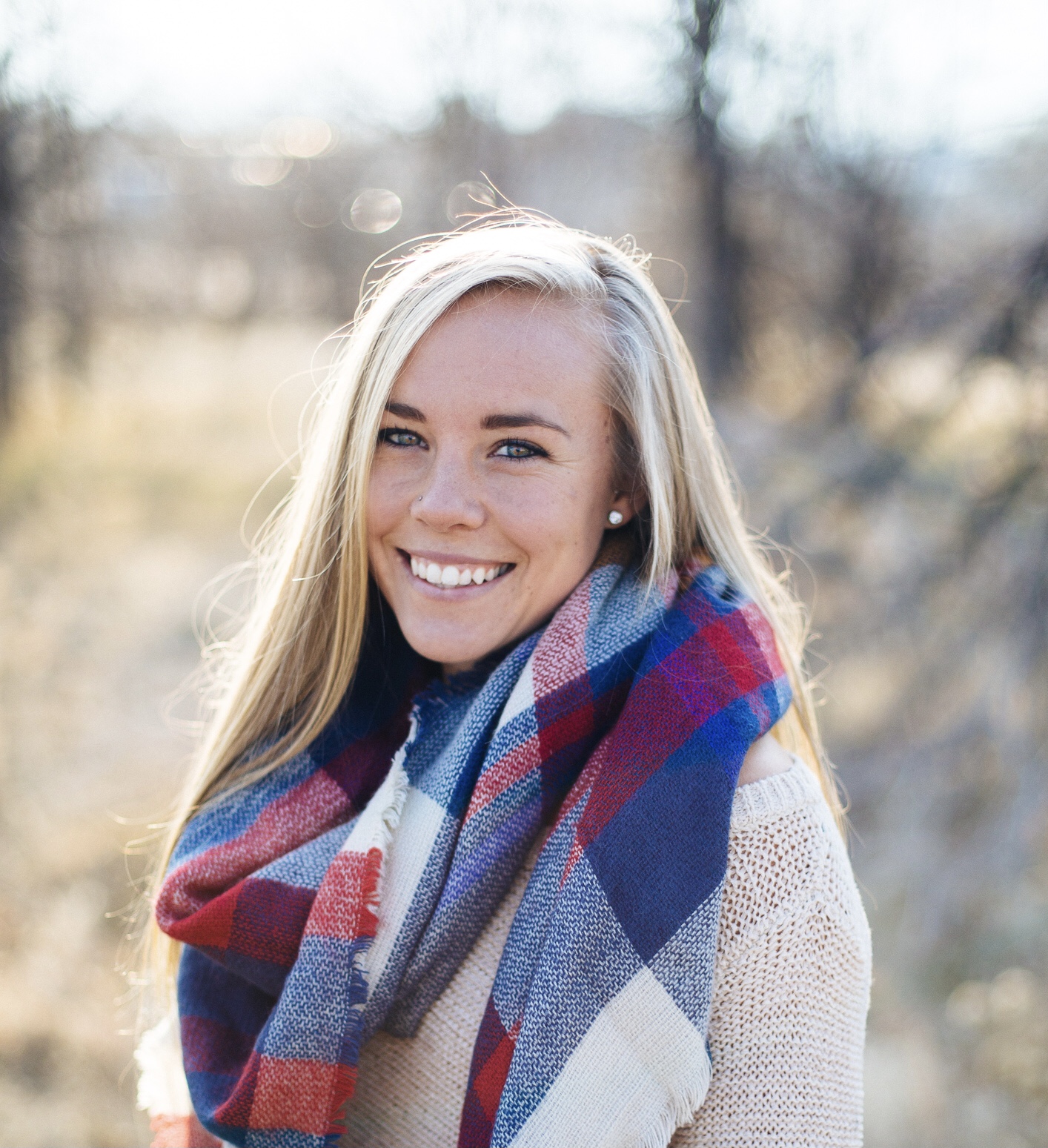 Trauma Brought Me Here
Growing up in a "high-achieving" suburb outside of Detroit, Michigan meant always having enough but never having the time to just be a kid. From a young age, I was expected to have perfect grades, make the cut for competitive sports teams, and be the perfect son at home. A minuses, strikeouts, and any chores not done on time were taken extremely personally by my parents. There was a not-so-unspoken rule around the house of "do whatever it takes to keep mom happy" – who I would later learn was suffering from years of her own unresolved trauma.
Before long, the stress and anxiety caught up to me. At age 12, the pain in my back became so overwhelming that I had to step off the pitcher's mound in the middle of a big game. It's true what they say that the body keeps the score. From MRIs to muscle relaxants to anti-inflammatory injections, I was prescribed many forms of treatment throughout my teen years, but nothing seemed to help.
In college, life threw me another curveball. The summer before my final year, I received a phone call from my sister telling me a close friend had killed himself. Shocked and confused, I went to live back home for awhile before soon realizing I was not getting the help I needed. Over the course of a long year in therapy, I began to identify issues from my childhood I had really never addressed, and in doing so, was able to work through my grief and find meaning in life again. I also owe music and nature big time for providing me the space to escape the chaos and just cry when I needed to sometimes.
Healing Became My Calling
After such a profound experience, I quickly became disinterested in other career ideas and committed myself to a path of helping others through their own trauma. In 2018, I moved to Colorado to pursue a Master's in Social Work. That same year, I started finally going to yoga classes and practicing on a daily basis, which has done wonders for my chronic back pain. It has shown me how to build inner strength as a way to take charge of healing my own body (and that it's important to just breathe, too). In the years since graduating, I've worked in a variety of therapeutic settings with people of all ages on trauma and its many forms: anxiety, chronic pain, codependency, grief and loss, suicidal thoughts, life transitions, disordered eating, Obsessive Compulsive Disorder, and Dissociative Identity Disorder (DID).
Specifically, I specialize in:
-Eye Movement and Desensitization Reprocessing (EMDR)
-Internal Family Systems Therapy (IFS/parts work)
-Suicide Prevention and Intervention
-Exposure and Response Prevention Therapy (ERP) for OCD
Outside of My Work…
I make it a priority to get out into nature for hikes and backpacking trips with my dog, Special. At home, I find peace in playing music, cooking, and reading. I continue to do yoga, meditate, and journal as part of my daily practices to stay in touch with my physical body and emotional body while navigating this beautiful and strange world.
My Services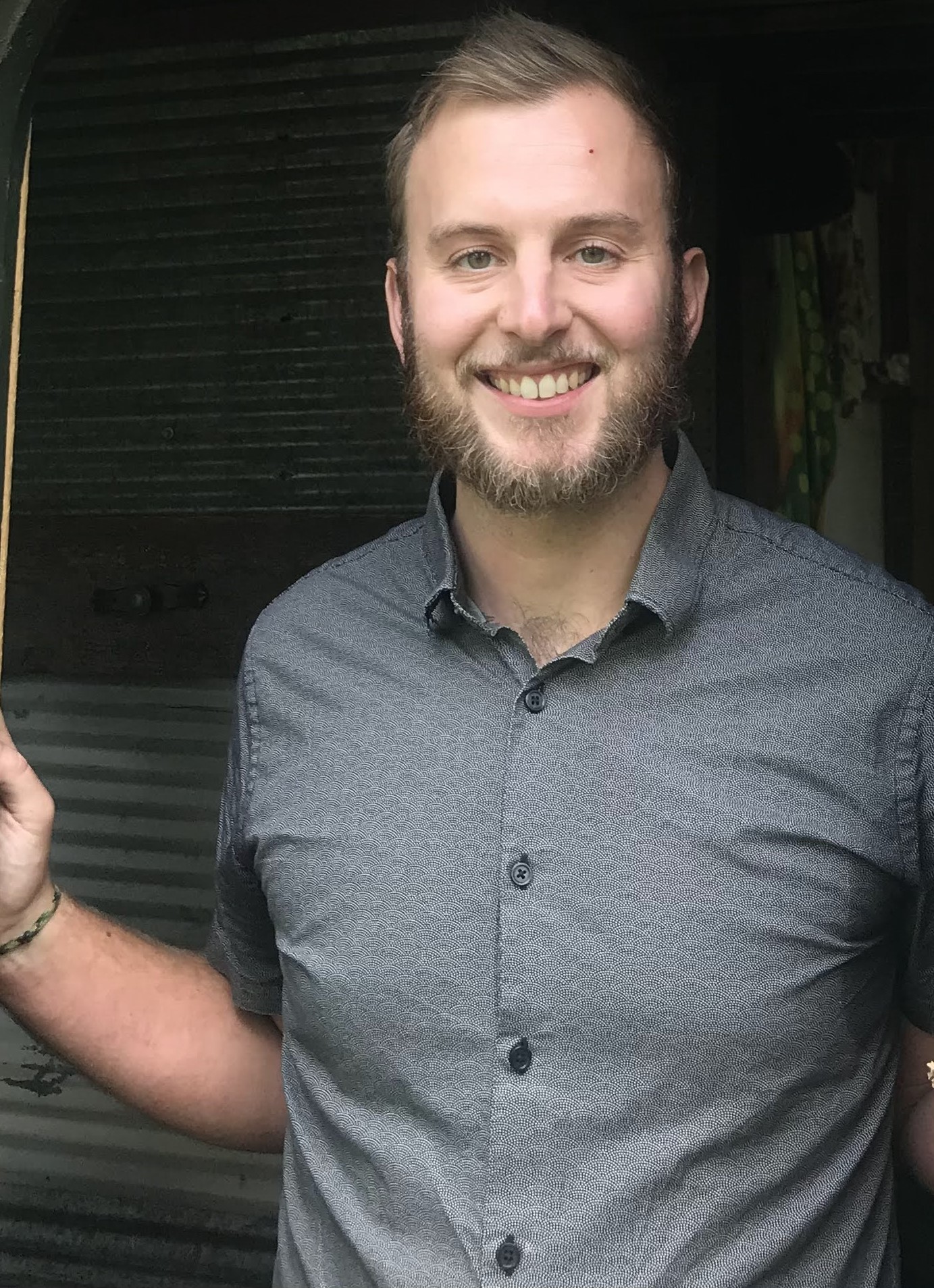 Meet Our New Therapist, Kristin Thompson, LPCC!
"Vulnerability is not weakness; it's our most accurate measure of courage." -Brene Brown
Through connection and a solution-focused approach, I work with clients as they navigate specific hardships and complicated circumstances that they are wanting support and guidance in. By providing insight and opportunity for self-reflection, I help clients to recognize barriers they are capable of overcoming. I work specifically with clients to better understand themselves by processing Core Values, Inner Critic, Inner Child, Self-Acceptance, Attachment Styles and Strengths Work. I specialize in Anxiety, Co-Parenting, Divorce, Boundary Setting, Family Systems, Inner Critic Work, Self Worth and Cognitive Distortions.
Infancy and Early Childhood Diagnosis. Nurturing Parenting Education- I work with many parents regarding their own upbringing and worldly viewpoints that impact their parenting style. Cognitive Behavioral Therapy-Identify cognitive distortions preventing wellness. Adolescent Self Love work for Teens. Boundary work.
I chose a career as a Therapist as I believe that everyone has the capacity for growth through healing and self-awareness. Often circumstances may cause us to feel overwhelmed and hopeless, potentially lost and unsure of what tomorrow will bring. I process with clients prior trauma and generational dynamics that cause impact in overall functioning.
My Services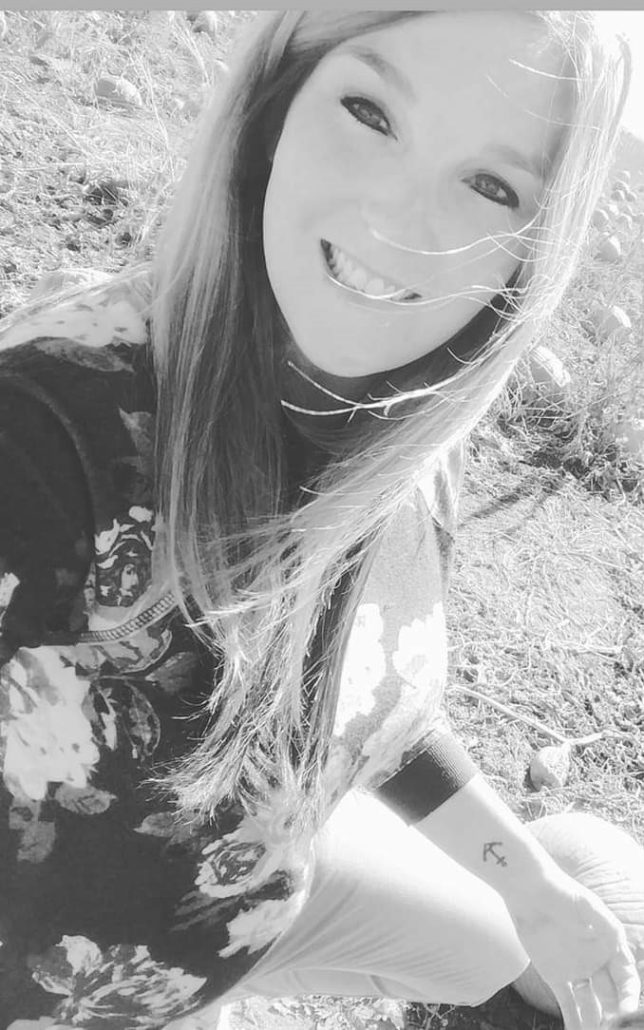 Meet Our Intern Therapist!
Hi there! My name is Marissa Katz.
"Courage starts with showing up and letting ourselves be seen." – Brené Brown
Hello, my name is Marissa (she/her) and I am a strengths-based, person-centered, and trauma-informed therapist.
Dr. Peter Levine once said, "Trauma is a fact of life. It does not, however, have to be a life sentence." I truly believe that, when open and ready, we have the ability to recognize, acknowledge, and heal from the challenging beliefs and experiences from our past that may be impacting our present. My goal as a therapist is to meet you wherever you are, fully and without judgment, to join you on your journey to a more whole and valued sense of life and self. I aim for our time together to be built on mutual trust and authenticity. I work with clients of all ages and utilize a variety of therapeutic modalities and holistic approaches based on what serves each individual best.
I grew up in New York City and am now based in Longmont with my two very furry cats and my fiancé. I identify as Poly and Queer and open to working with lots of folks with similar or different backgrounds. Though I am now working towards my Masters in Social Work at CSU and interning at The Other Road Counseling, I originally got my undergraduate degree in theatre. You can say I'm a little bit of a theatre nerd! When I'm not singing in the car you can find me spending time with loved ones, taking care of and eating plants, petting every dog I encounter, or out on a hike.
My Services