Do you feel like you are not good enough?
Does your inner critic state negative comments about yourself?
Your always feeling like you need to be perfect because someone in your life tells you that you aren't good enough?
Have you been feeling alone?
By reading this page, we can tell that you are ready to take this next step and reclaim your power! We want to tell you that we can help. We would love to speak with you and together we can see if this other road is best for you!
These are the following risk factors:
Family history of depression
Major life changes such as trauma and stress
Physical illness
These are some common symptoms to feeling depressed:
Persistent sad, anxious, or "empty" mood
Feelings of hopelessness, or pessimism
Irritability
Experiencing thoughts of self-harm; including suicidal or homicidal ideation
Feelings of guilt, worthlessness, or helplessness
Loss of interest or pleasure in hobbies and activities
Decreased energy or fatigue
Feeling restless or having trouble sitting still
Difficulty concentrating, remembering, or making decisions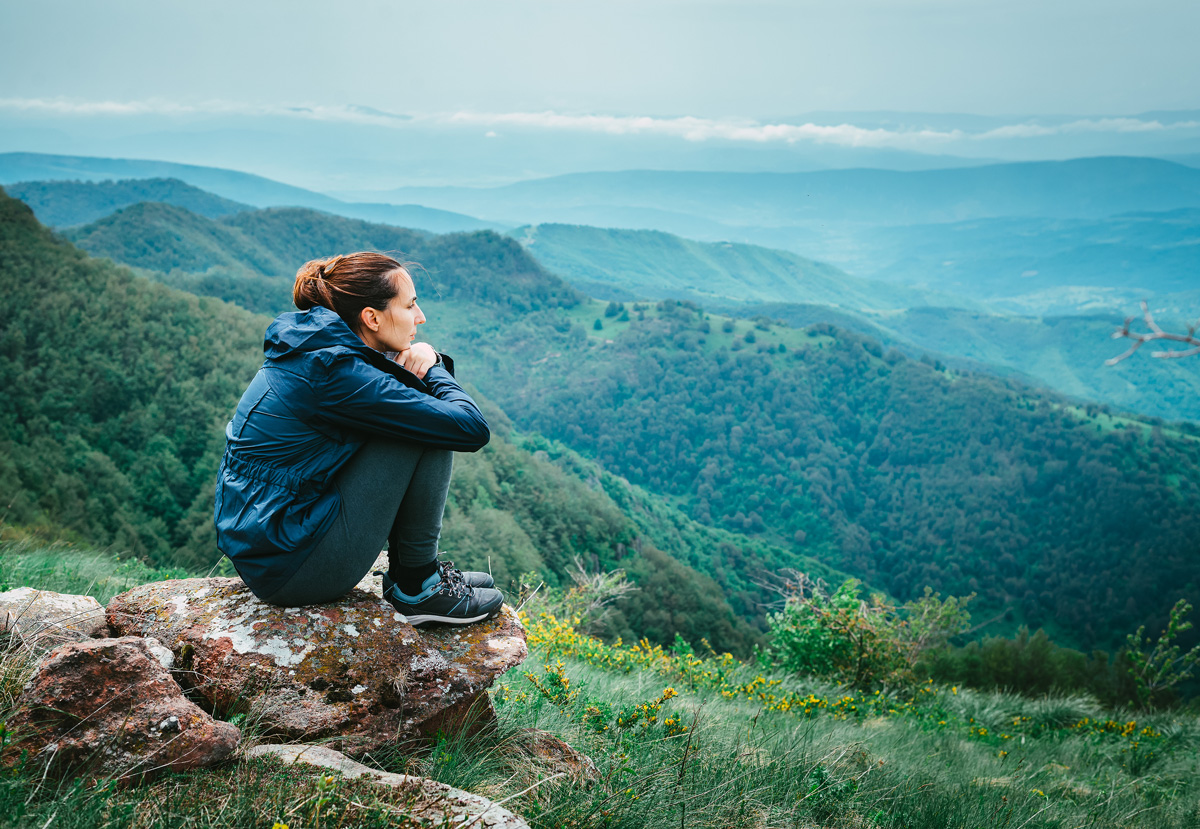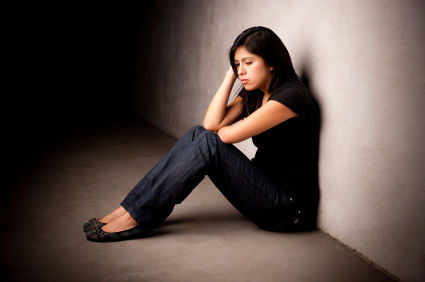 Treatments for Trauma
When you reach out for your free initial consultation our relationship will begin to evolve. We both will create a safe non-judgmental space to learn more about each other. All of your information is 100% confidential!
How does this sound to you so far?
If you decide that we are great fit then we will continue to build our relationship!
Are You Ready to OWN Your Story?
Together we will learn skills that will help manage your symptoms of your depression. You will learn how to reclaim your power and self-worth! You will learn interventions that will help you discover who you truly are…
Identify triggers to your depression
Learn self-talk techniques
Develop Cognitive Behavioral Techniques
Engage in EMDR Therapy
Increase your self-esteem
Exercise coping skills (mindfulness, deep breathing, yoga, etc)
Integrate yourself back into your community
Healing the Root Cause to Transform Into Your Authentic Self
Together we will engage in conversations that allows us to discover the root cause to the pain that you have been experiencing.
You will learn to accept yourself just the way you are
You will learn to identify your feelings and learn skills to alleviate them
You will learn that you are worthy just like everyone else
You will learn that you are not alone in this process
You will learn to trust yourself and others
This all starts with a phone call for your free consultation. We look forward from hearing from you. Please call us at 970-217-2486 or head to the contact us page on this website to fill out the information for your free consult!