Wounds – Heal with EMDR Trauma Therapy
Do you carry current or past wounds that you are ready to heal?
Are you feeling constantly triggered when you leave your home?
Is your body freezing or do you feel as if you are running away from situations?
Do you feel panicked or lonely because no one understands you?
Do you feel like you are losing family or friends as a result of your wounds?
Do you feel like you bother people because of your past?
The American Psychological Association defines trauma as the emotional response someone has to a significant negative event. The symptoms can be severe enough that it affects a person from living a functional life.
Trauma
Trauma includes physical, sexual, emotional, and environmental. Common symptoms of trauma include:
Anxiety
Depression
Denial
Anger
Fatigue
Poor concentration
Racing heartbeat
Nightmares
Mood Swings
Confusion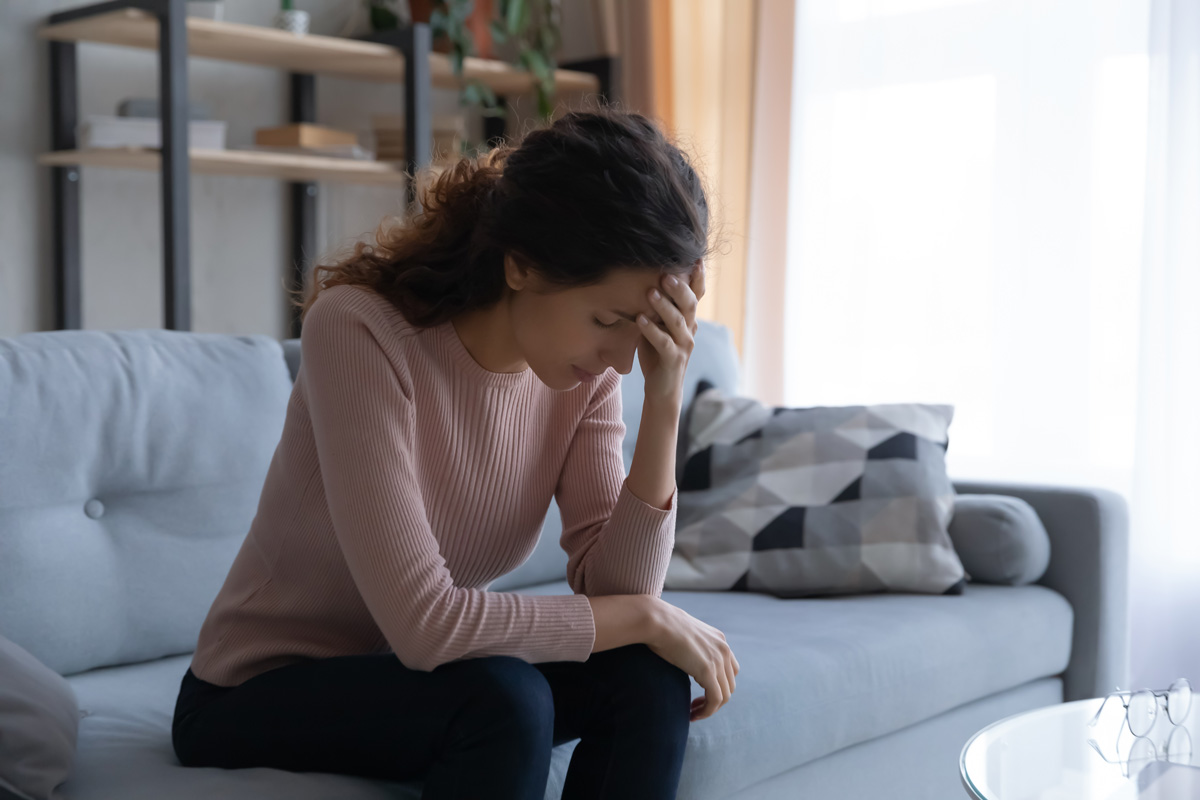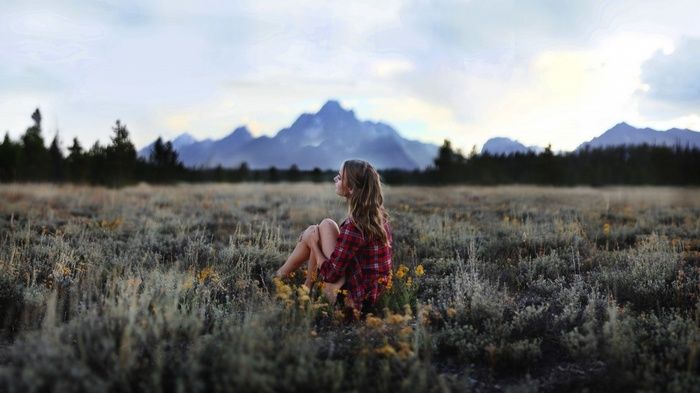 Treatments for Trauma
Traditional Counseling: Helps to talk to a professional about the trauma, however it can be very challenging to want to open up about the trauma in detail.
EMDR: Helps to allow the brain to use it's natural healing powers to move towards resolution. Click here to learn more about EMDR.
Holistic Modalities: Reiki Therapy, Sound Healing, Essential oils and Yoga.
All three of these options have their pros and cons, however I would strongly recommend the last option EMDR. EMDR is a phased, focused approach that focuses on reconnecting to the images, self-thoughts, emotions and body sensations that are associated with the trauma. This allows a much better chance for the brain to use it's own natural healing powers to move towards a resolution. This healing process can be facilitated through bilateral stimulation while re-experiencing the trauma within a safe environment.
Who Can Benefit from EMDR Trauma Therapy?
Anxiety, panic attacks, and phobias
Chronic Illness and medical issues
Depression and bipolar disorder
Grief and Loss
Dissociative Disorders
Eating Disorders
Pain
Performance Anxiety
Personality Disorders
PTSD, trauma, and stress related issues
Sleep Disturbance
Substance Abuse and addiction
Violence and Abuse
What Can I Expect?
A typical EMDR therapy lasts from 60-90 minutes. EMDR therapy may be used within a standard talking therapy, as an adjunctive therapy with a separate therapist, or as a treatment all by itself.
Build an Authentic Relationship
As you read this, many mixed feelings can arise. If you have read all this information thus far, I can tell that you are ready to heal your wounds. Building an authentic relationship is the first of many steps in healing your wounds. I would like to build an authentic, trusting relationship with you to help you heal your wounds! Together we will explore what feels safe to you. This could include discussing family dynamics, learning Cognitive Behavioral Therapies, helping you build trusting relationships with the people in your life, practicing gradual exposure, and exercising grounding and mindfulness techniques. All of these tools will support you so that you can be your authentic self in your everyday life!