Teletherapy health uses secure, live video conferencing through ZOOM to allow face-to-face conversations between you and me. The video call is completely secure and confidential, and nothing is recorded. I will send you a private secure email with a secure ZOOM link inviting you to our session. Step-by-step instructions to download the ZOOM program will be provided by me before your first session. There is no cost for you to download this program.
Benefits of Teletherapy Services
Expands access and convenience
Privacy in the individual's own home
Reduces Stigma
Cultural Competency
Saves time
Shortens delays
Reaches individuals in rural areas
Supports individuals who experience anxiety and depression
All you need is…
Internet Connection
A private room where you feel the safest
A computer, tablet or smartphone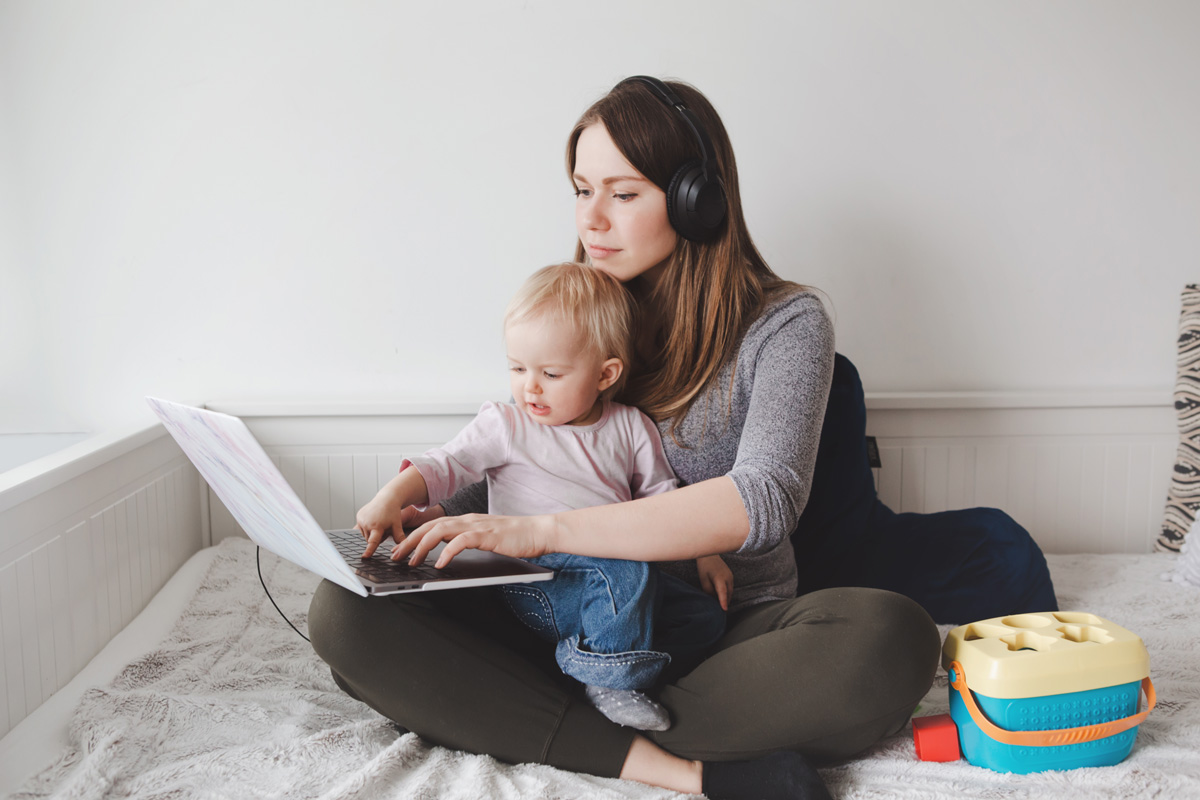 Who Can Schedule a Teletherapy Call?
Is Teletherapy Effective?
YES….Teletherapy is highly effective for those who experience many difficult life situations. It is effective for those who struggle to leave the comfort of their own home and would like to communicate where they feel the safest.
If you are seeking help with depression, anxiety, or other treatment needs, Teletherapy can be a practical, effective solution for you, especially when guided along by a compassionate empathic clinician!
Your next question might be, is it effective for children? The answer is YES! We have many years of experience with doing Tele-Therapy for children with very high success. We keep the children engaged and active during each session.
Will my insurance cover my Teletherapy?
Most insurance companies will provide coverage for Teletherapy due to the high success rate of individuals making treatment progress! If we do not accept your insurance, please let me know and we will work with you to make sure that cost is not preventing you from getting help!
We offer a sliding scale based on your financial situation, which we would be glad to discuss with you when you are ready to call for your free consultation!
What is the Next Step???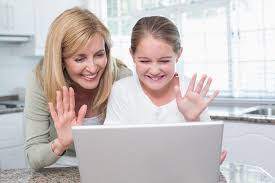 Feel free to call for your free consultation at (970) 217-2486 to see if Teletherapy may benefit you. We will work with you closely during your free consultation phone call to help you find the right road for your treatment needs.