Worried? – Stress and Anxiety Relief
Do you feel like you are constantly worried?
Do you constantly have thoughts on your mind that you cannot seem to get rid of?
Are your thoughts more negative then positive?
Are you constantly feeling worried, stress, or overwhelmed?
Are you feeling exhausted?
Do you feel like you have an alarm system inside of you saying "danger?"
If so, you are not alone! By reading this page, we can tell that you are ready to take this next step to alleviate your worries. We want to tell you that you have come to the right place! Together we will explore your feelings, learn cognitive behavioral techniques, and exercise coping skill to alleviate your anxiety symptoms!
Anxiety
When you are ready please feel free to call for your free consultation at 970-217-2486. We would love to speak with you about stress and anxiety relief, and together we can see if this other road is best for you!
Anxiety is your body's natural response to stress. It is a feeling of worry about what is to come. Giving a presentation, attending a family event, or meeting new people are examples of situation that may result in anxiety.
Everyone experiences normal anxiety. Moving or starting a new job are situations that result in normal anxiety.
Anxiety feels different for everyone. Some people may experience stomachaches, nightmares, or a racing heart.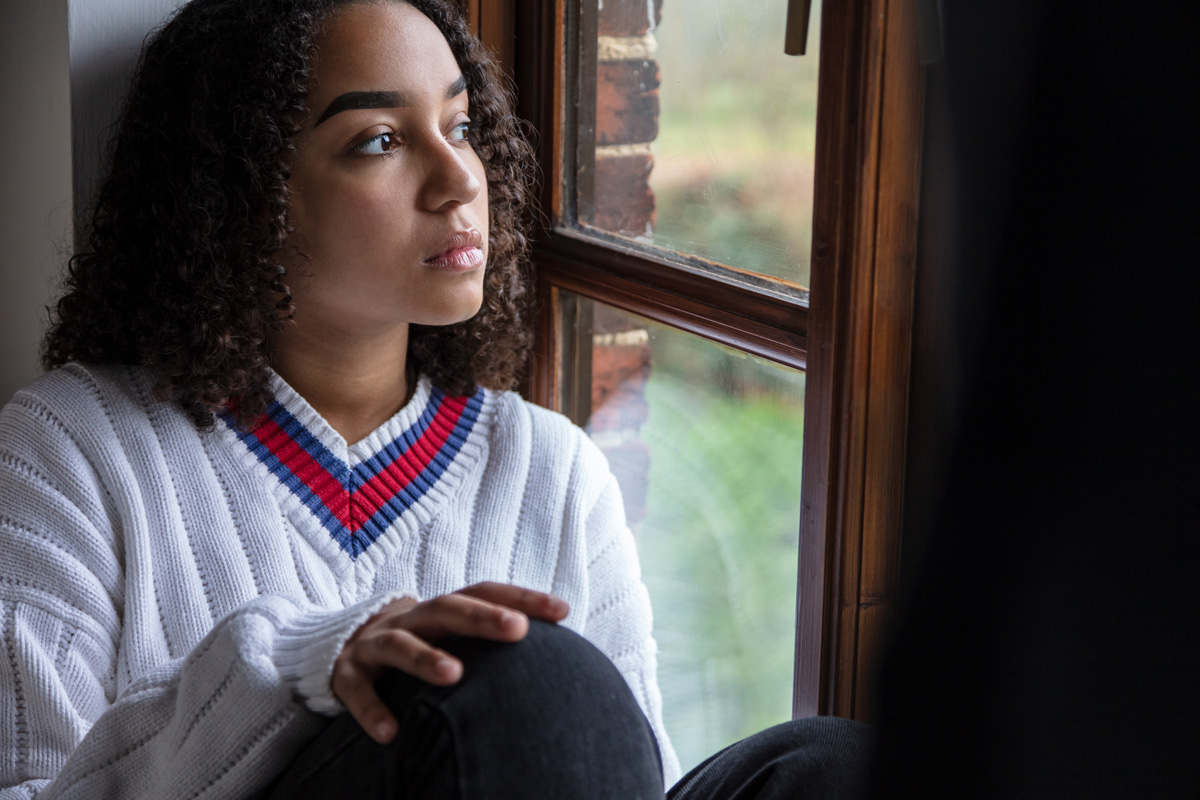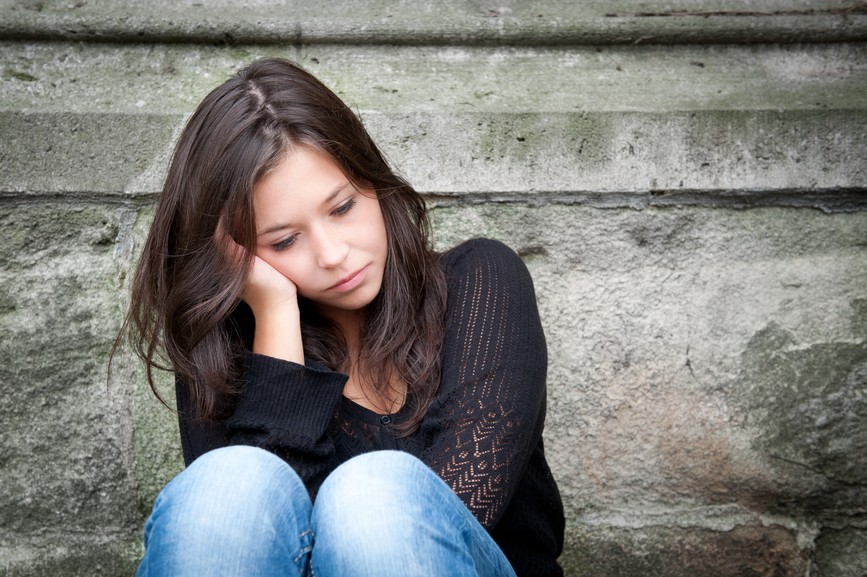 Treatments for Anxiety
When you reach out for your free initial consult our relationship will begin to develop. We both will ask questions to get to know each other in a safe non-judgmental environment. We create this space together! All of your information is 100% confidential! We will explain the counseling process to you and will encourage you to ask any questions that you may have!
How does this sound to you so far?
If you decide that we are great fit then we will continue to build our relationship.
This all starts with a phone call for your free consultation. I look forward from hearing from you. Please call me at (970) 217-2486 or head to the contact us page on this website to fill out the information for your free consult!
Are You Ready to Own Your Story?
Together we will engage in powerful conversations that will help you learn more about yourself then you may have known before! You will learn how to reclaim your power and take control of your mind. You will learn interventions that will help you discover who you truly are…
You will learn how to:
Identify triggers to your anxiety
Learn self-talk techniques
Learn to reclaim your power and will take back control of your own life
Develop Cognitive Behavioral Techniques
Engage in EMDR Therapy
Exercise coping skills (mindfulness, deep breathing, yoga, etc)
Develop self-compassion
Healing the Root Cause to Transform Into Your Authentic Self
Together we will engage in conversations that allows us to discover the root cause to the pain that you have been experiencing.
You will learn to gain control of your worries
You will learn to recognize irrational thoughts
You will be able to confront your fears
You will wire your mind to provide you healthy thoughts
You will learn to identify/express your feelings
You will learn that you are not alone in this process
You will learn to trust yourself and others
You will give yourself daily acts of kindness and self-compassion