What are the signs of depression? Depression symptoms varies from person to person, below you will find the most common symptoms.
Irritability
Loss of interest
Suicidal/homicidal ideation (if you are experiencing suicidal and homicidal thoughts please seek help today! It is important for you to discuss these thoughts with a professional.)
Burden to others
Excessive crying
Tearfulness
Fatigue
Loss or gain of appetite
Sleep disturbance
Low self worth
Feelings of helplessness
Hopelessness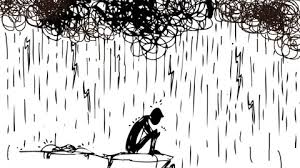 Are you experiencing these symptoms? If so, I can help! Please call for your free consult today at 860-208-3396. Please click on this link to read more additional information about how to discover who you TRULY are!